Road to the Future
We believe that the future of defence lies in the vision for innovation, creativity and progression. As a Defence Conglomerate, we are committed to developing cutting-edge solutions that anticipate the needs of our clients and address the most pressing challenges of present arena.

We have a wide-ranging product portfolio for current & future defence requirements of our clients. The product portfolio comprises of an extensive range of systems in the domains of Air, Land, Sea, and NBC Defence & Security

At GIDS, we're proud to be the trend setters in industry, pushing the boundaries of what's possible and creating a safer, more secure future for us all. Below are few of the technologies and products which are currently under development phase and will soon become part of our portfolio:
Air & Air-Defence
Shahpar-III (Group 4+ UCAV)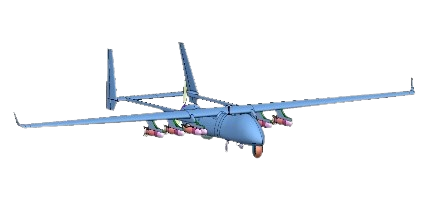 MTOW: 1650 kg
20 hours endurance (armed)
Service Ceiling: 35,000 ft (armed)
SATCOM (BLOS): 3000 km
06 wing hard points (400 kg – 530 kg)
FAAZ-2: Long Range (BVR) Air to Air Missile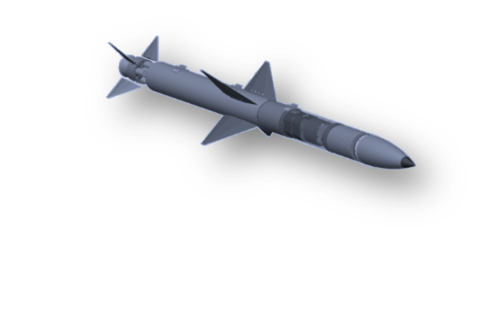 Missile Range: 180 km
Max Speed: Mach 3.5
Seeker Type: Active RF / IIR
Target Type: Aircrafts, UAVs, Helicopters
AZB – VI (84) (Range Extension Kit)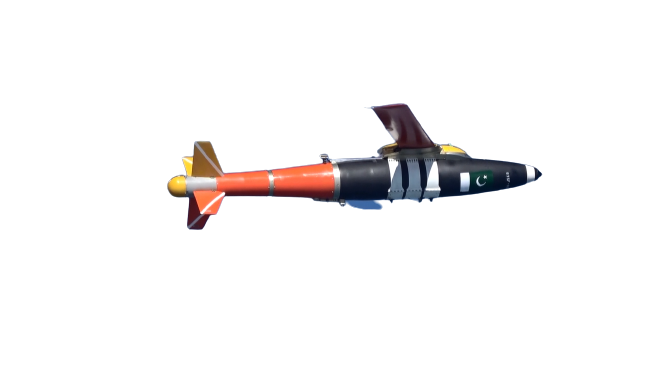 Warhead: Mk-84 (850-925 Kg)
Range: ≤ 100 km
GNSS system
Accuracy: ≤ 10 CEP
BURQ-II (Air Launched Laser Guided Missile)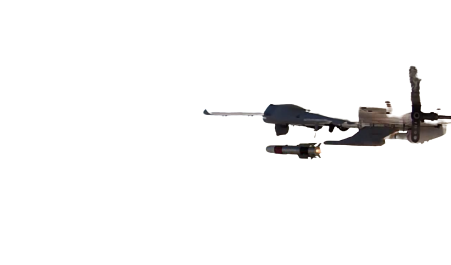 Effective Range: 2.5 to 12.0 km
Weight: ≤ 50 kg
Auto-pilot + GPS + Laser Seeker Gimbaled / Fixed Laser Seeker Guidance
CEP < 1.5m
UCAV & Helicopter platforms
ZUMR-IIID (Day & Night Surveillance & Targeting HD Payload)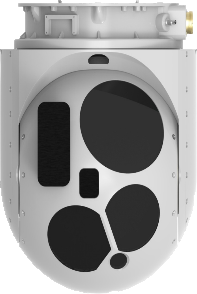 Full High Definition (FHD) video
Multi Imaging sensors (Vis/NIR, SWIR, MWIR)
MISB compliant video-stream (metadata in KLV)
Gimbal and Image Stabilization
24/7 Mission Capability with Enhanced Imagers
Interfaces: INS, Moving Map interface
Tracking, Geo-pointing, Geo-referencing
GMTI
UAVs, Aircrafts & Helicopters platforms
Land Systems
Fatah-II (Surface to Surface Guided Multiple Launch Rocket System (GMLRS))

Missile Range: ≤ 250 km
Warhead Mass: 150 kg
INS + GNSS Guidance
CEP < 10m
LOMADS (Air Defence System Fully Autonomous Self-Propelled Truck-Mounted System)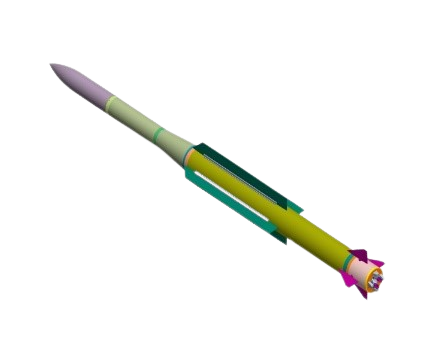 Range: 7km – 100 km
Altitude: 30m – 20 km
Simultaneous targets engage 12
Max Target Speed: 0.1 – 3 Mach
Max Missile Speed: 5 Mach
CFCM, MFR, 6 MLMs with 4 missiles each
Multi-Function Air Defence Radar (MFADR) fully solid state, 3-D Active Phased Array Radar System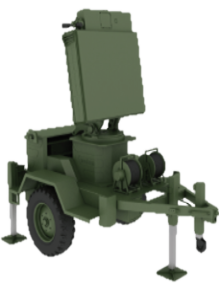 Automatic detection and tracking targets including helicopters, high-speed attack aircrafts, cruise missiles, and UAVs.
integrated IFF and Built In Test Equipment (BITE)
Omni Surveillance & Tracking
Sector Surveillance & Tracking
Multi target tracking
Frequency: X Band
ZEERAK-III (Thermal Imaging System)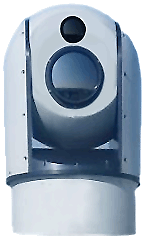 Sensors: IIR (640 x 512, 15µm, Cooled MWIRFPA) , CCD (HD, 1920 x 1080)
Integrated Precision Positioning System
Integrates long range cooled thermal imaging camera with a powerful daylight sensor, an Automatic Video Tracker, precise Azimuth/Elevation control and optionally a GPS, Digital Magnetic Compass.
GRAD (Low/ Medium Altitude Air Surveillance Radar)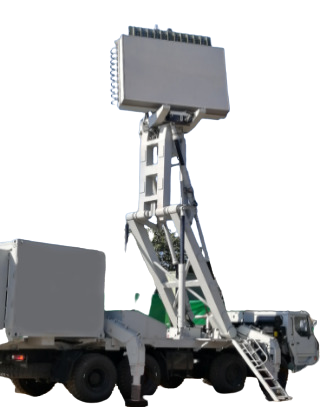 Mobile S- band Active Phased Array, 3D Air Surveillance Radar for point and area defence of critical military and civilian assets
Advanced ECCM features
Detection Range: 100 Km @ 1m2
Detection Height: upto 25,000 ft
Moving Target Detection Speed: 25-2500 knots without any blind speed
Built-in Test Equipment (BITE), IFF, North finding Sensor and Radios
E-SHORADS (FAAZ-SL) Air Defence System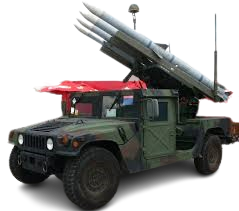 Max Range: 20-25 km
Max Altitude: 6-8 km
Target: Aircraft, Helicopter, UAV, Cruise missile
Truck / Jeep Mounted
Counter UAV System (Cognitive SDR based Technology)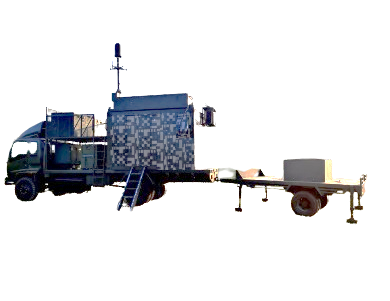 ESM and C2 (Omni RF chain)
Reconnaissance / interception in both passive and active mode
Direction Finding of single / multiple drones at extended ranges
RF & GNSS Jamming and Spoofing
Detection Range: >75km (Extendable)
RF Jamming Range: >50km (Extendable)
RADAR AND EO/IR System is also incorporated
Hard kill systems integration possible
Forward Observation Artillery Device (FOAD)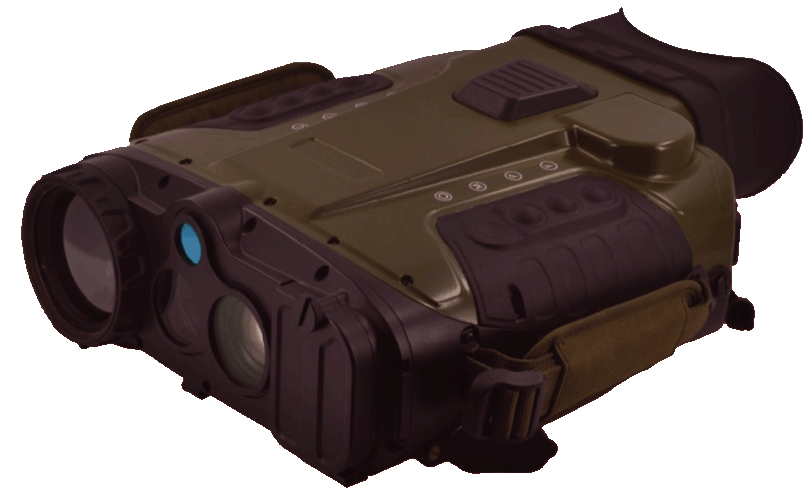 Hand held Night Vision System built on the impressive capabilities of cooled thermal imaging camera and
Ideally suited for day and night perimeter security, border surveillance, law enforcement, search and rescue operations
Integrated with GPS, Digital Magnetic Compass and a Laser Range Finder.
Naval Systems
Torpedoes

Max Run Speed: 35-45 knots
Operating Depth: 450m
Range: 6-7 km
Max Launching speed: 350 knots
Target: underwater targets and surface vessels
UUV (Unmanned Underwater Vehicle)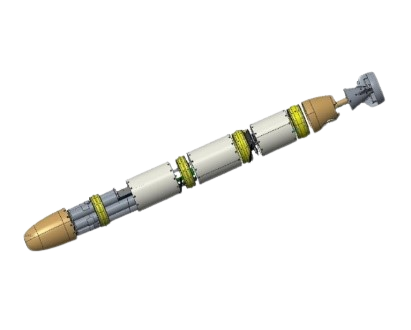 Missions: intelligence gathering, mine-hunting and ship hull inspection
Operating Depth: <300 m
Range: 2 km
Speed: ≤ 6 kts
Endurance: 4 hours at 3 kts sped
RIBAT ESM System For Sub-Surface Platforms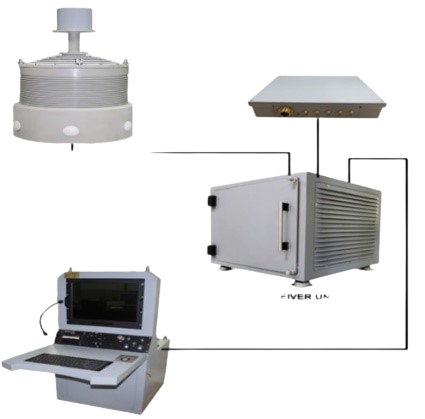 Early warning of target and threat emitters
Identify, classify, prioritize, and track Radar emitters
Stable system performance in dense EM environment
Provides neutral, friendly, unknown and hostile posture of the incoming emitters on the display with NATO symbols.
360° spatial coverage and wide operating frequency range
Frequency Filtration function of GSM/3G/4G
100% Probability of Intercept
Modular design for easy installation, maintenance and replacement
Automatic Deployment & Retrieval System (ADRS)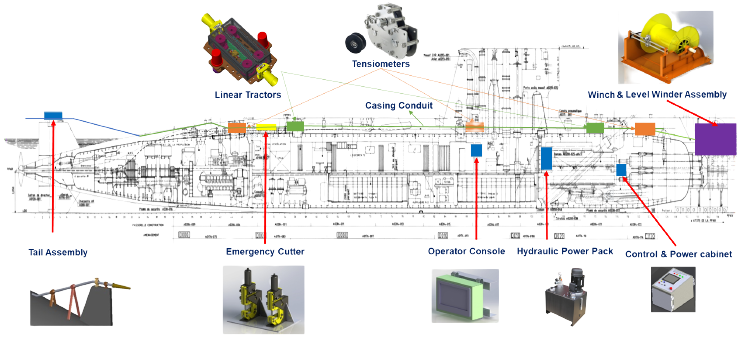 Automated Deployment and Retrieval System (ADRS) for towed arrays is vital to improve covertness and enhance operational capabilities of the submarine in varied scenarios. The overall deployment and retrieval time is greatly reduced along with reduced human resources required for the activity. Since Towed Array (TA) is the only long range sonar, its wartime availability shall also be made available using Automated Deployment and Retrieval System (ADRS) already developed by GIDS